Social Justice Committee
Do you have a passion for social justice? Do you enjoy the company of others who share your values and commitment? Well, here's your opportunity to get involved.
We're the GUUF Social Justice Committee. We pledge to work together, to serve, to raise awareness, to support and partner with people who face injustice. Collaboratively, we can be a force with the power to transform ourselves and the community. Whether your interest lies in education, serving others or acting for justice, you can help others find their voice. And advocate for those who cannot speak.
We hope you'll join us. For more details, contact us at sjc@greenvilleuu.org.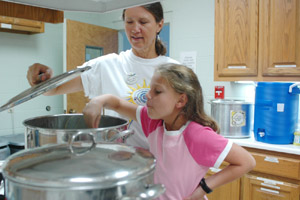 The Fellowship has a commitment to work for justice in ways that are inclusive, anti-oppressive, anti-racist, and multicultural.
The Social Justice Committee infuses almost all of the work of the Fellowship in some way. Fellowship staff, committees, affiliate organizations and members all contribute to our collective efforts for justice.
Some of our projects include:
Partners:
The Fellowship works with many partners at the international, national, and local levels.