About the art in the Narthex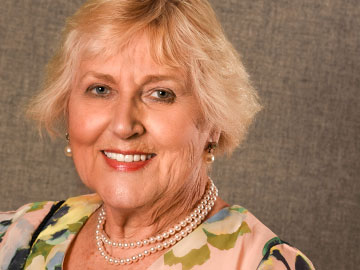 The January-February Exhibit in the N
ART
HEX Gallery is the art of  Nancy Ferguson.
Nancy, a member of GUUF and life-long professional artist, will be showing a selection of her paintings and drawings in "A Retrospective," featuring works in various media. Nancy has travelled far and wide, taught her craft, and won her share of awards, and looks forward to meeting members in person in the Narthex Gallery, following the service on Sunday January 6. The exhibit will continue through February 2019.
---
Steve Chapp organizes art to be displayed on the Narthex walls.