About the art in the Narthex
The May-June Exhibit in the NARTHEX Gallery is the art of Sabrina Walker.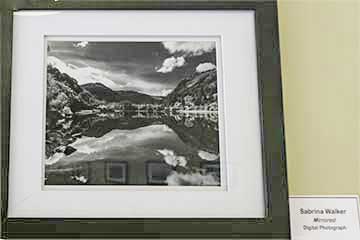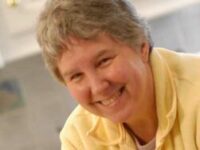 Sabrina Walker comes from a family of photographers. However, she didn't even own a real camera until a year ago.  Born in Florida, she also inherited wanderlust for travel from her Germany born mother and always-encouraging creative father.  After a period of years in medical research at St. Jude's Children's Research Hospital, education and then as a travel agent, Sabrina retired and took several OLLI classes including photography.  Although a definite newbie, she's been somewhat obsessed since then.   We hope you enjoy her look at the world. 
---
The Narthex gallery is maintained by Steven Chapp