About the art in the Narthex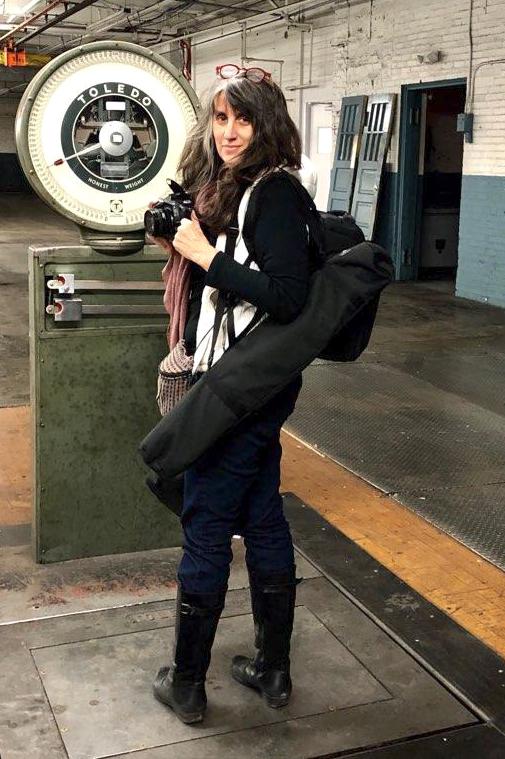 Vestiges of the Industrial Revolution in SC – Photography and Video
This work is part of a project called the "Vestiges of the Industrial Revolution," which was funded by a MAC grant at the end of 2018.
The photography is about the "abandonment" of Greenville's textile industries and the local remnants of the Industrial Age. The project's goal was to tell a story of how the textile industry dominated Greenville and surrounding communities, and show the remnants of that life. Jennifer wants the work to help the viewer reflect on current day economics and different ways community built itself around work.
Jennifer began documenting the water tower district in 2017 when she started working in the renovated cotton warehouse at Hampton Station in Greenville, SC.
About Jennifer Kouyoumjian:
Photography meets her need to work at the intersection of art and technology. The abandoned industry of the south attracts my eye.
Her career has focused on technical and graphic content to support engineering projects and marketing STEM companies. With a newfound love of digital photography, she is inspired to capture architectural elements, machinery, and what she calls industrial photo-journalism.
Jennifer uses natural light or creates scenes using multiple flash units and ambient lighting and a Nikon D750. This work is printed then transferred using a dye sublimation process.
For additional videos and work see this site: http://bit.ly/GVLmills.
Jennifer K. Kouyoumjian
Multi-media visual communications
864-884-3170 Txt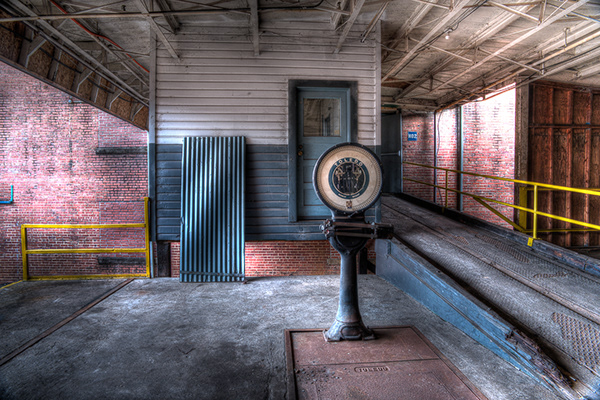 ---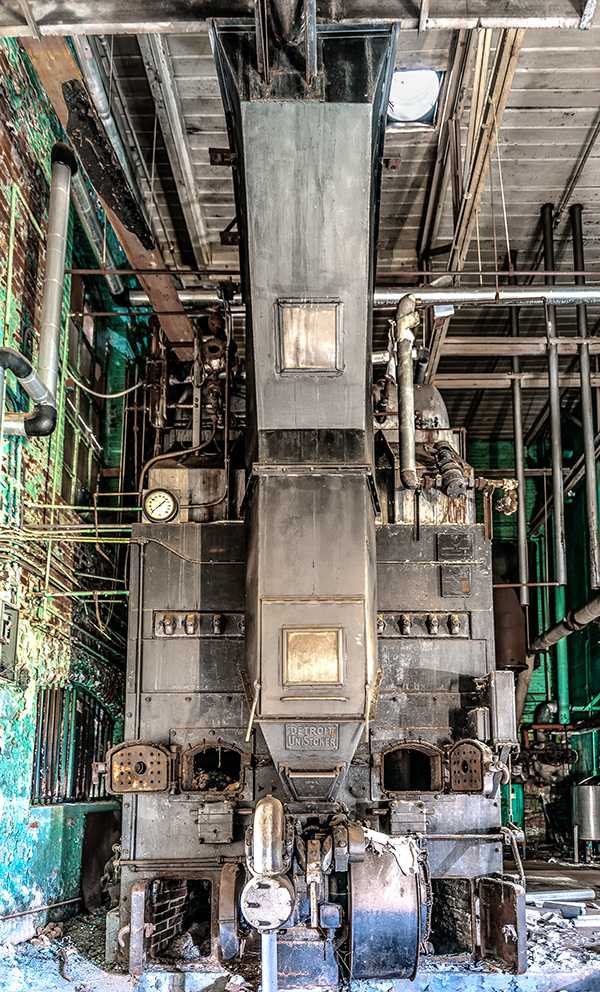 The Narthex gallery is maintained by Steven Chapp