Social Responsibility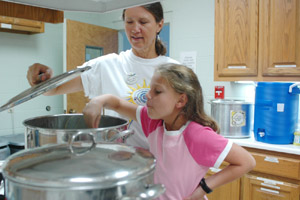 Social responsibility infuses almost all of the work of the Fellowship in some way. Fellowship staff, committees, affiliate organizations and members all contribute to our collective efforts for justice.
The Fellowship also has a commitment to work for justice in ways that are inclusive, anti-oppressive, anti-racist, and multicultural.
Some of our projects include:
Partners:
The Fellowship works with many partners at the international, national, and local levels.