Pastoral Care Team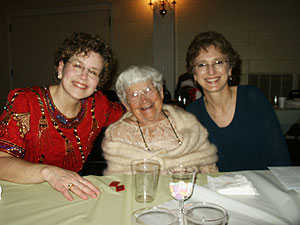 The Pastoral Care Team works to meet the needs of members going through a crisis or celebrating a joy or trying to make a significant transition.
The Minister is available for pastoral care and should be contacted in the event of any pastoral emergency.
The Pastoral Care Team follows up with Joys and Concerns expressed during the Sunday Service, visits with members of the community and shares a caring ministry in many different ways, such as arranging visits, delivery of meals, sending notes of support, and helping support the pastoral work of the ministers.